Food Photography - Restaurant54, Broadstairs
"We were very happy with the work that Gareth did for our business, he was so professional doing a shoot through a busy Saturday service he just blended in, we hardly knew he was there and the photos came out fantastic. Thank you Gareth we will certainly be using you again in the future."
Read their food photography blog here.
Joe & Maz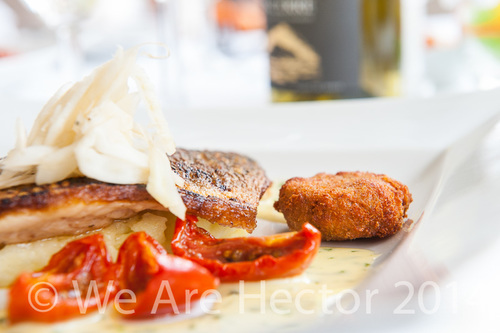 2 Jun 2014