Food Photography - Wyatt and Jones
"Professional and clear, we had a good first meeting with Gareth who had obviously done his research on our business and brand- understanding exactly what it was we wanted from the proposed portfolio.
We needed quite a few different elements- people, food, interior, exterior, day as well as night, and Gareth was flexible and practical putting together two different photo briefs, being professional and easy to work with on both shoots.
Very pleased with the outcome, we will be booking We Are Hector again shortly, using the clean and crisp food and restaurant shots in our marketing, website and social media."
Melody Miller, Wyatt & Jones
Click to view the food photography blog from this visit here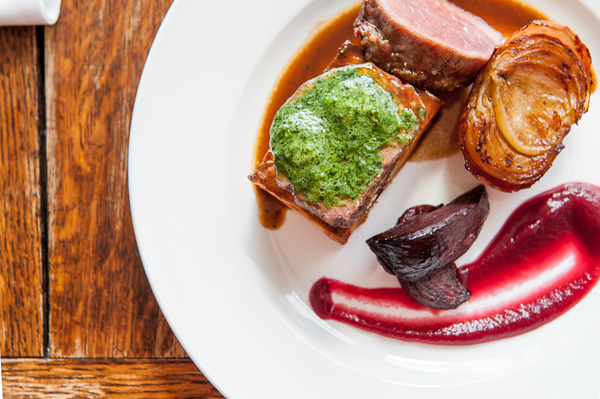 7 May 2014